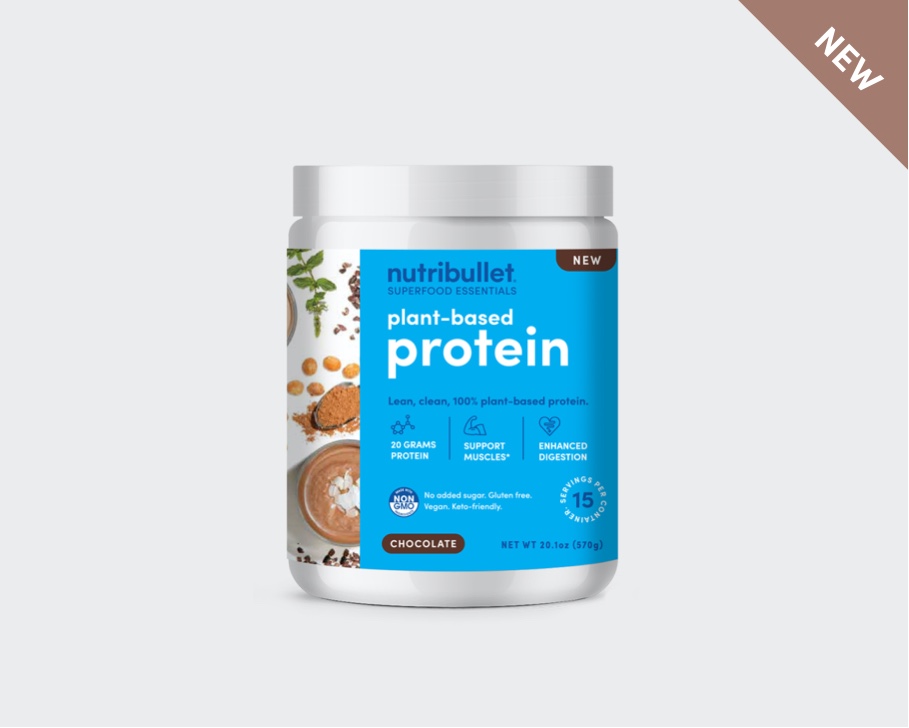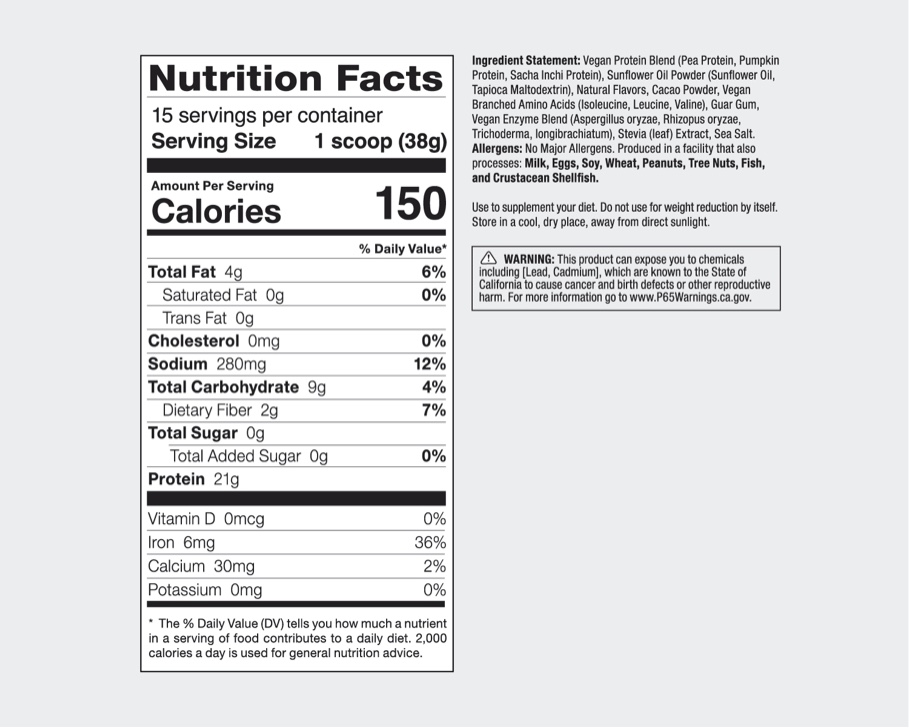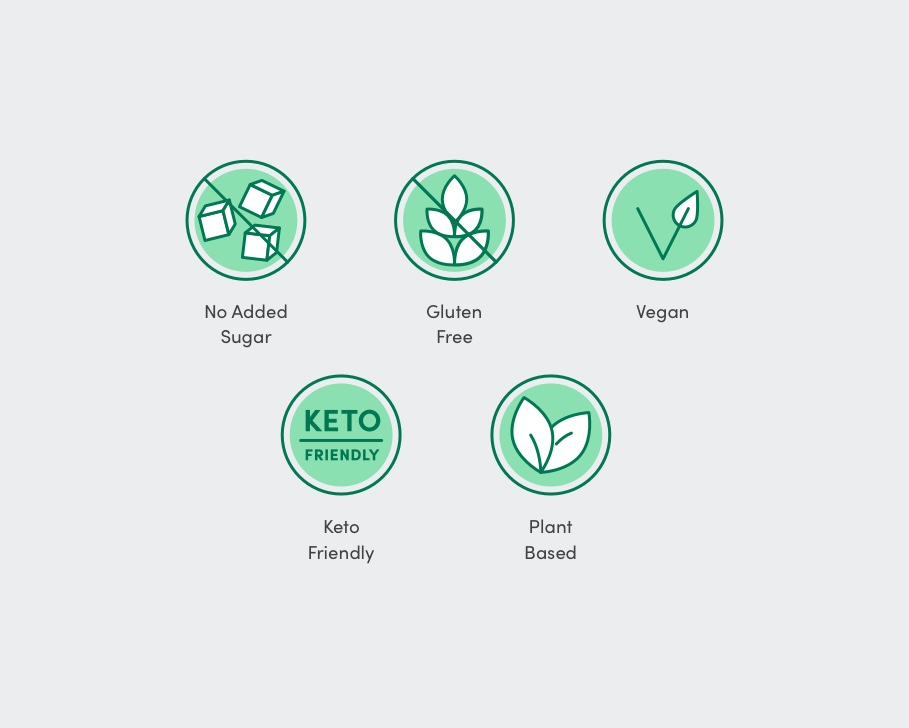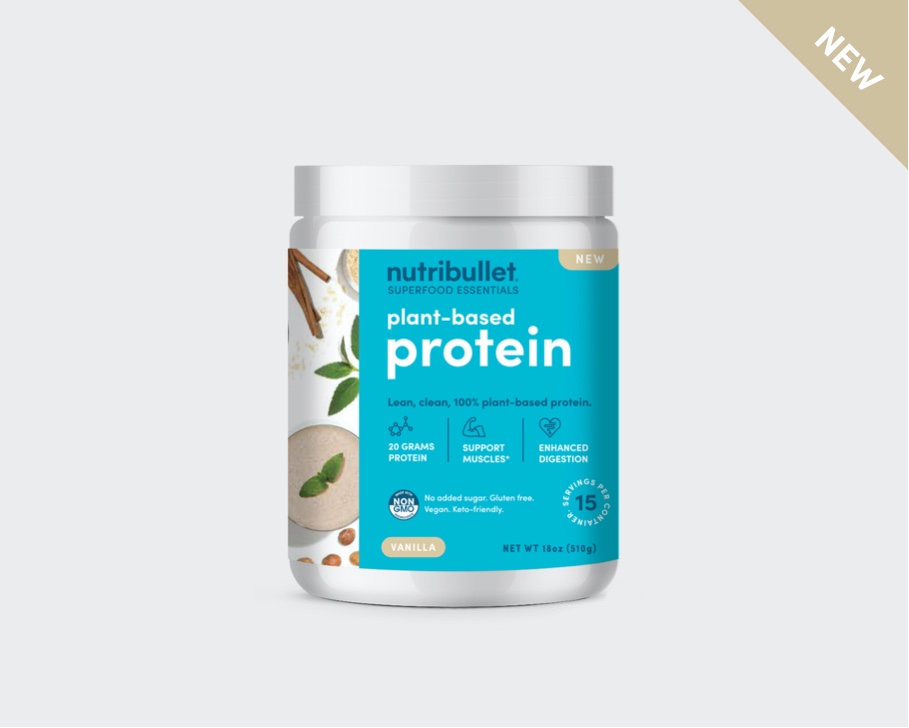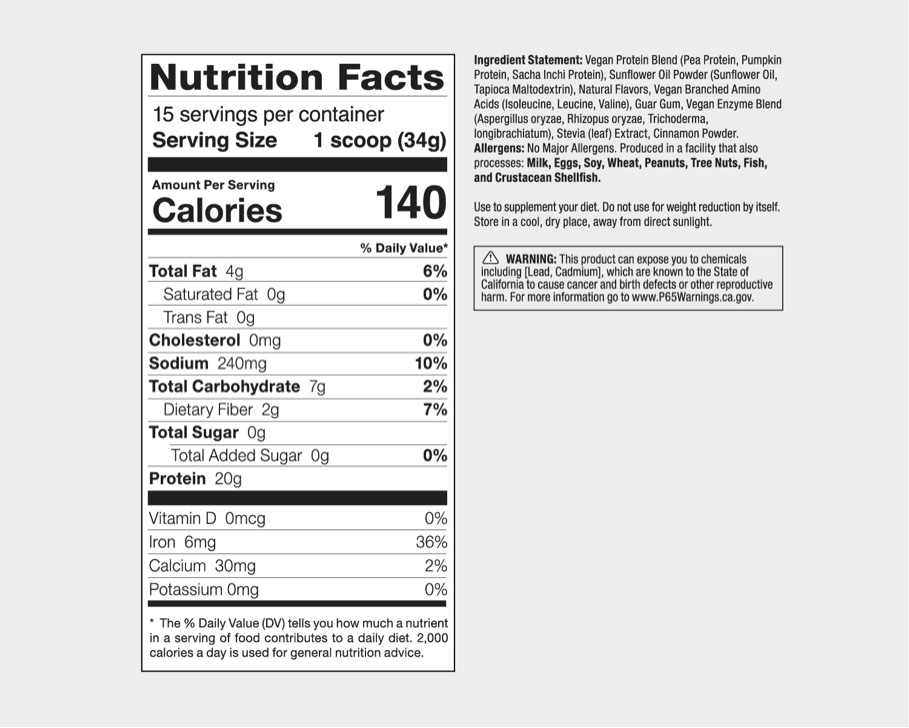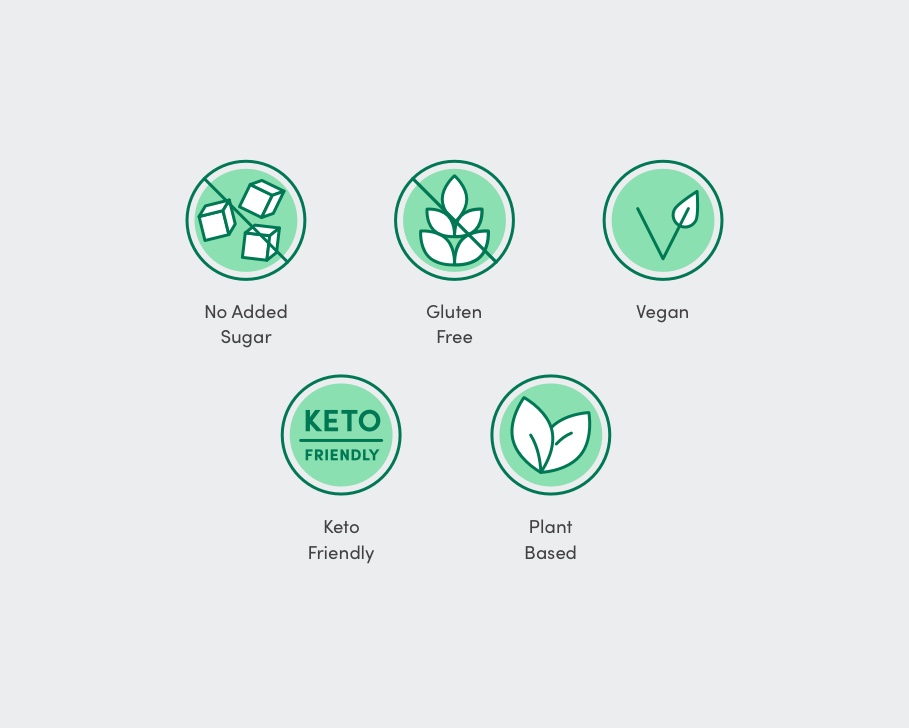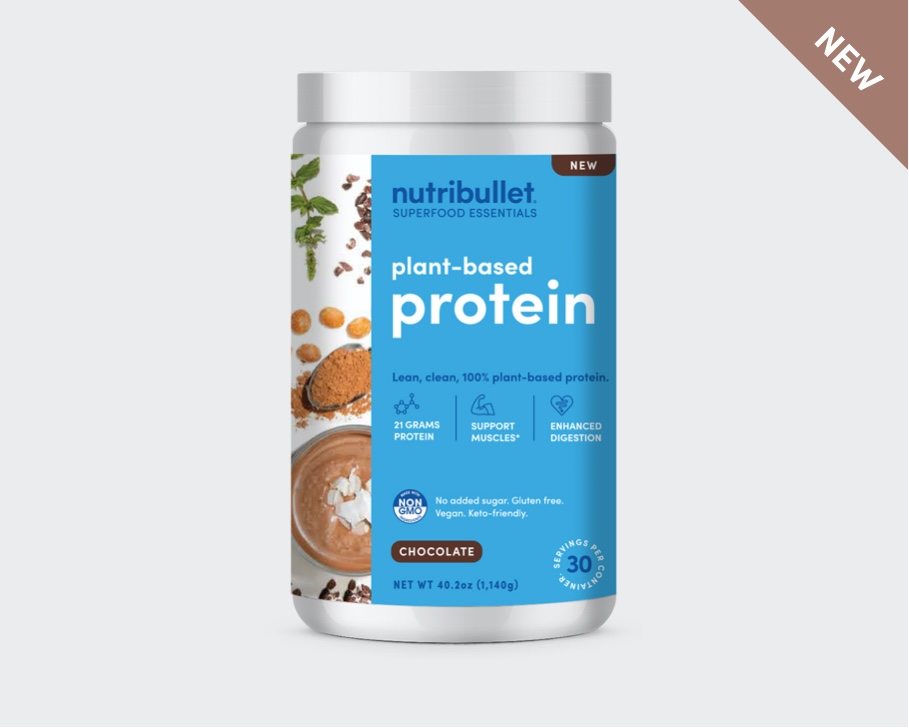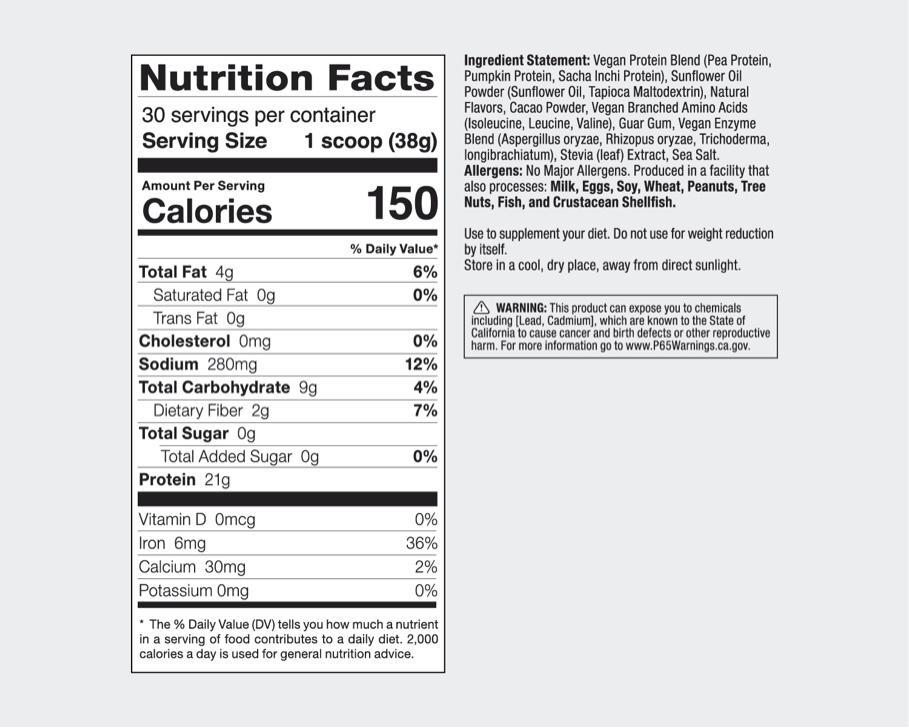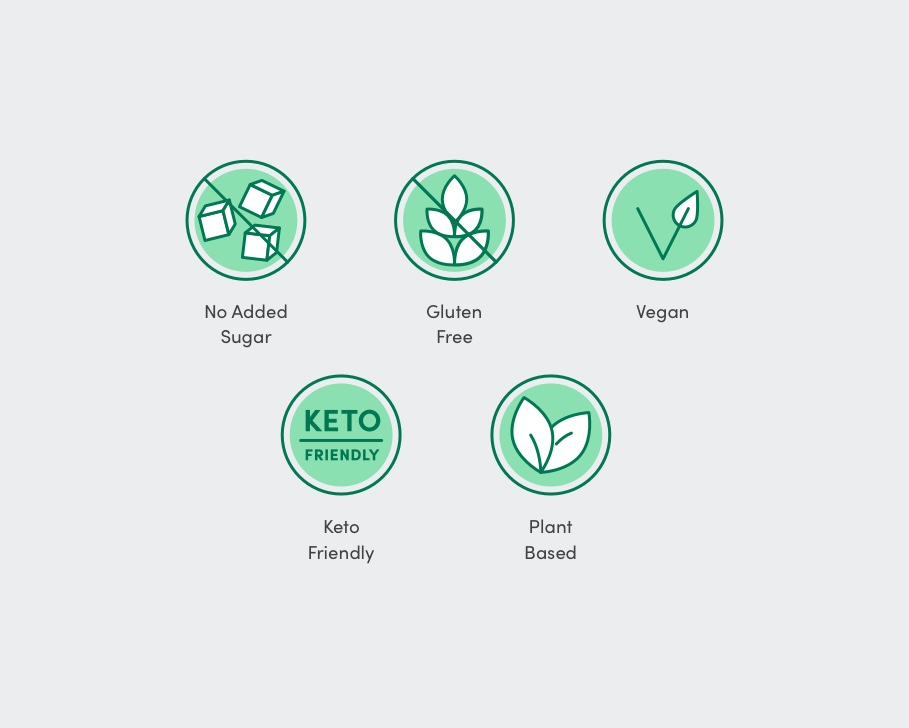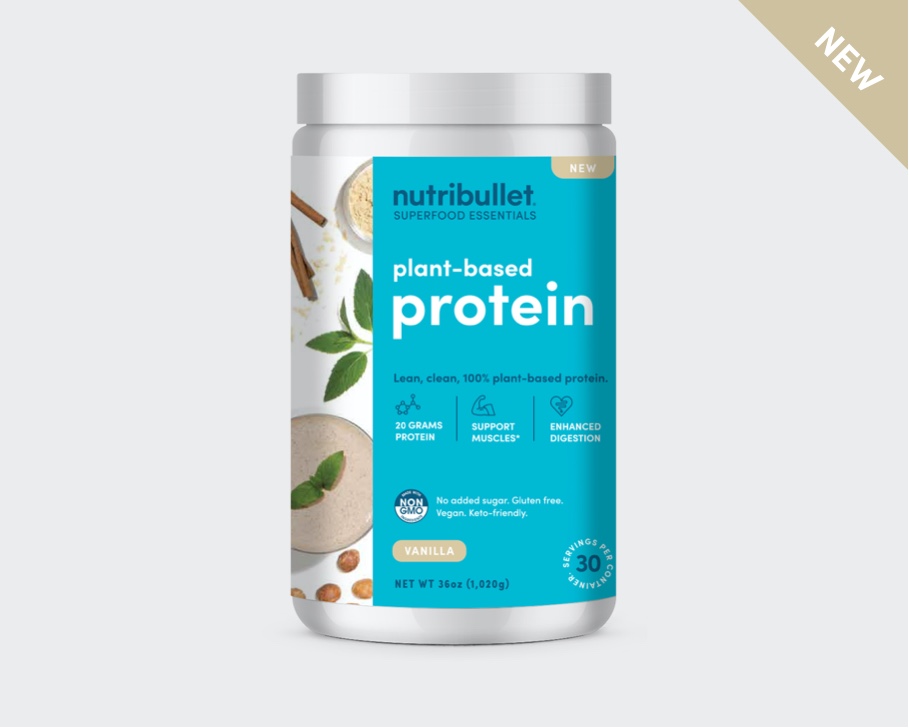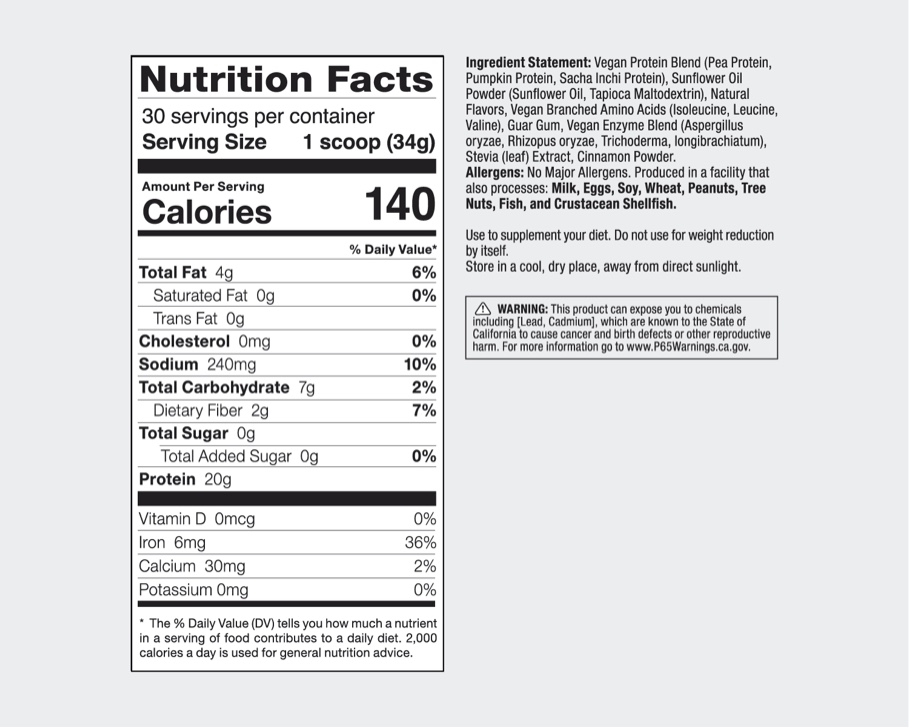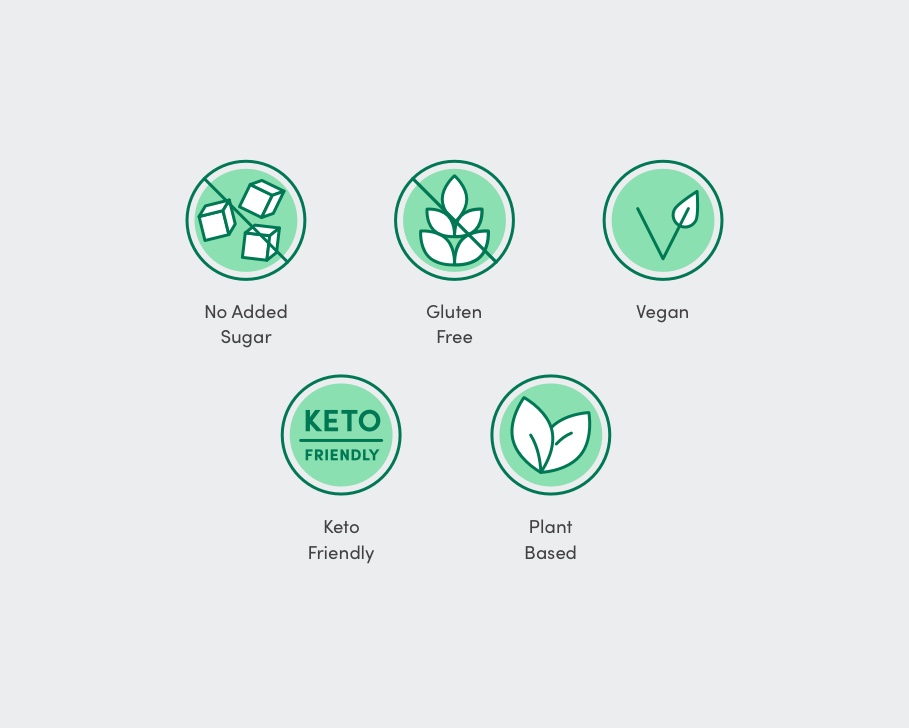 20 Grams
Protein

Support
Muscles

Enhanced
Digestion
NutriBullet® Superfood Essentials
Plant-Based Protein
Vanilla
Delicious, easy-to-digest, vegan protein. Yes, it really does exist! These non-gmo, 100% plant-based blends contain 20 or more grams of protein, plus all 9 essential amino acids - the compounds your body needs for muscle growth and repair. They also feature our gut-balancing enzyme blend, which helps ease digestive stress and encourages nutrient absorption.
FREQUENCY: SINGLE
SELECT SERVING SIZE: 15 SERVINGS

20 Grams
Protein

Support
Muscles

Enhanced
Digestion
More ways to kick things up a notch.